About Me
Just a humble phoenix Blob with a love for Chinese novels and poetry. Discovered novels through the journey of anime, then into manga/manhua/manhwa (whatever they're called), and finally his first novel: Coiling Dragon.
Favourite poem of all time: Either Shelley's Ozymandias or Tennyson's Charge of The Light Brigade
Other honourable mentions: Love's Philosophy, An Essay on Man, War Photographer, and Remains.
Projects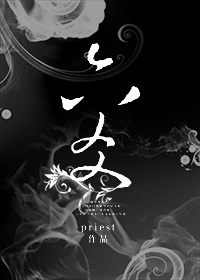 Editor & Proofreader,
Liu Yao: The Revitalization of Fuyao Sect
View All Posts
Finally, our MC got reunited with his martial brothers! Here's Chapter 32, hope you enjoy it! Translator: Nanming Editor: Ars Proofreader: Perpetual Phoenix
Read More…