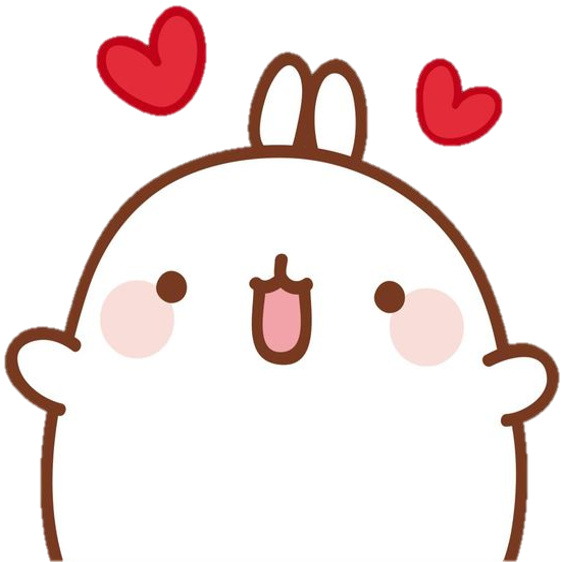 Chapter 31.1: Being loved is a huge blessing (6.1)
When the tiger called autumn showed its full might, Miao Yuan hauled her luggage back to the ancient city. The boss planned to open a refined Western-style pastry shop along Powder Street1. The food sampled from several potential cooks seemed inadequate. Either the taste was inauthentic or the presentation was lacking. The shop opening on Powder Street was fashioned so that its clientele would largely be white-collared women. The boss even had the fortitude to place her business's reputation on the line. In selecting the staff, she was cautious, but in the end, she thought of Miao Yuan because of Momo's recommendation.
The boss personally recruited her over the phone, boosting Miao Yuan's pride to that of an outstanding worker. Momo struck while the iron was hot, "Just look at you. If you still aren't moved when you see Chen Mo, then don't come."
Miao Yuan slapped the table. Don't look down on people!
As she took one step out of Xi'an Railway Station, Miao Yuan took a deep breath.
Chen Mo, I'm back, walking on the same land as you, breathing the same air as you, growing emotionally and professionally in places you can't see.
The location of the Western-style pastry shop had already been chosen, and while renovating the interior, Miao Yuan actively participated in purchasing the equipment and raw materials. Under the early autumn sun, her busy coming and going left her with a layer of sweat. A sliver of summer's harsh sun still hung over the ancient city, and the sides of the streets were lined with poplar trees. Meanwhile, the autumn cicadas were performing their last hums of the year. Miao Yuan looked at the shop, which was slowly coming together, and happily wiped her sweaty brow.
Although Chen Mo wasn't good at socializing, his position as an officer demanded it. Sometimes, there were meals whereby he had no choice but to join in on the chatter. Luckily, everyone knew of Chen Mo's temperament and wouldn't take their jokes with him too far. The newly opened Western-style food shop in the city was touted to be good so a group arranged to go have a meal together. Chen Mo couldn't refuse, so he went along.
This place had a pretty good atmosphere. The sauce was authentic, and the meat was fat and tender. Chen Mo leisurely cut the meat, his line of sight briefly sweeping to the side. Seeing everyone trying their utmost to mimic elegant, high-class manners was quite humorous. He remembered the goat leg Xia Minglang roasted. As soon as the knife cut down, oil would flow out. With some coarse salt and cumin on top, it was so good that it made one want to swallow his tongue. A man at the same table cursed lowly. From the sauce, he picked out a small strand of hair. He immediately called over the head waiter to discuss this distasteful thing.
Chen Mo quietly watched, yet he had no interest in this kind of matter. When it is possible to let someone off from a mistake, one should spare them. He was too lazy to speak up, hungry to the extreme. When hungry, there wasn't anything he wouldn't eat. A little bit of hair was a trivial matter at best. Taking advantage of the situation, several people sharing the table used the hair as a pretext to make a fuss. Though the hair was small, the stake in their reputation was big, so the head waiter could only call the kitchen staff out to apologize. When Chen Mo saw that small chef's face, his eyes brightened up. He stood up and smiled: "So it's you. I haven't seen you for a while."
He walked over and seized Milu's shoulders. He turned around to the people at the table and assured them: "My friends, forget about it, forget about it. What's there to clamor about with one strand of hair?"
The people at the table knew of his temper and thought better of arguing. Someone immediately came and pulled away the other two. Laughingly, he said: "Bro Chen, since he's your friend, we'll let this matter go."
Milu, a newbie, was pushed out to face this messy matter with the complaining customer. His heart was simply depressed. Suddenly seeing Chen Mo come out to rescue him, he immediately stared bewildered, his mouth hanging open. Chen Mo pushed him, "Join me outside for some fresh air." Miu's brain still hadn't finished turning, yet the soles of his feet followed him out.
♥ ♡ ♥ ♡ ♥ ♡ ♥ ♡ ♥ ♡ ♥ ♡ ♥
The sun had set and the evening was fast approaching.  A gentle night breeze brought with it a slight chill to the skin.
Milu mechanically followed Chen Mo to the door. The location of the Western restaurant was carefully selected to be a quiet respite in the middle of the city's hustle and bustle. Thus, it was located on a road off the main street. Chen Mo leisurely looked at the pedestrians coming and going into the night. Off-handedly he asked, "Have you been in contact with Miao Yuan recently?"
"Yeah," Milu cautiously responded. He wasn't too sure if Chen Mo knew that Miao Yuan had come back.
"How is she?"
"She should be quite fine." The last time Milu has seen her, she was talking, laughing, and seemed quite happy.
"Does… she have a boyfriend?" Chen Mo finally couldn't hold his question in anymore. He turned away slightly, but still kept Milu's face obliquely in his line of sight.
"This, I'm not too clear on." Milu's heart immediately went on guard.
"Oh." Chen Mo casually responded.
Milu was still a good person. Having told a lie, he didn't quite have the heart to look at Chen Mo. Chen Mo's vacant face coupled with the cute, heart-wrenching words were designed to guilt tripping good people and remind them of their misdeeds. Milu hesitated a little, then went over to Chen Mo, "I think, you being like this right now isn't good."
Chen Mo laughed in spite of himself. "Do you also think that my life is meaningless?"
Milu immediately felt embarrassed. Unlike most people of China, Milu is a person of faith. A person of faith will always subconsciously want to convert others. They feel others are suffering with no faith to depend on. Thus, Milu habitually asked anyone he just met one question: Do you think your life is meaningful? The first time when he asked Momo, she gave him a spanking. When he asked Miao Yuan, it sent her into an existential crisis as she pondered for two whole days over the meaning of life. Only Chen Mo unhesitatingly answered him with an affirmative: "Yes".
Chen Mo was the first person to answer this question in such a calm and steady way, and Milu was directly shocked by his steady, imposing manner. Therefore, his impression of  Chen Mo deepened and he laughed embarrassedly. "I just think you should still find yourself a faith."
"I have one." Chen Mo turned to look at him.
Milu was drawn in by the composure of that gaze. Curiously, he asked, "What is it?"
Chen Mo thought for a moment. "I can't tell you clearly, but I have one."
Milu was disheartened. "Alright, even if you have a faith, I still think you need the Lord's guidance. Because you don't understand love."
Chen Mo then smiled. What's going on this year? The children's days are really spent learning. 'Passion' and 'love' always hang on the edges of their mouths, all quick to open up for a debate match.
"Then what do you say love is?" Chen Mo raised his eyebrows, teasing him.
Milu's expression immediately became serious. "Love is long-lasting patience. Love is…"
"No, love isn't!" Chen Mo abruptly cut off Milu. He suddenly remembered that day Miao Yuan cried and said to him she'd reached her limit. She couldn't love him any longer. She was tired.
Milu stared at him, bewildered.
"Love isn't long lasting. Love isn't patient. At least it isn't long-lasting patience. Because if one can't bear it, it's better not to bear it." Chen Mo's heart seemed to slowly pump one beat, as if his blood had been flowing violently and was suddenly blocked.
Milu looked at him in surprise, suddenly stilling. He sympathetically gave Chen Mo's shoulder two strong squeezes. Turning away to leave, the perfectly upright figure dissolved into the warm yellow light in the restaurant, but there was an indescribable kind of sorrow.
"Love is patient. Love is kind.
It does not envy, it does not boast, it is not proud. It does not dishonor others, it is not self-seeking, it is not easily angered, it keeps no record of wrongs.
Love does not delight in evil but rejoices with truth.
It always protects, always trusts, always hopes, always perseveres.
Love never ceases."2
Milu silently recited this passage from the teachings he had long engraved in his mind. He suddenly felt, yes, this passage of words isn't good, it's too good. Too good, too good. So good, it's not feasible. And so, it became not so good.
---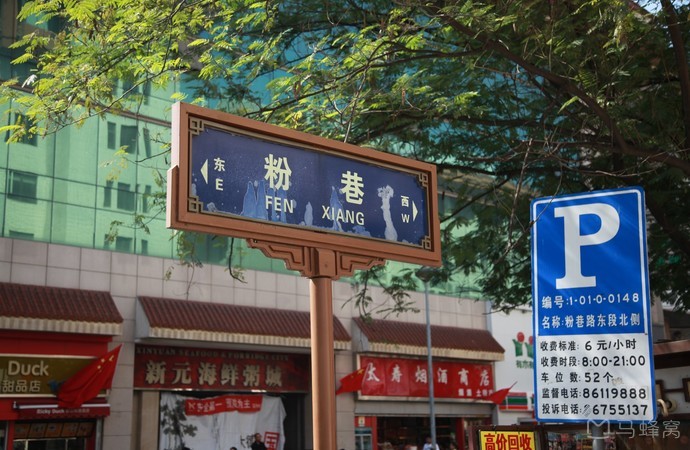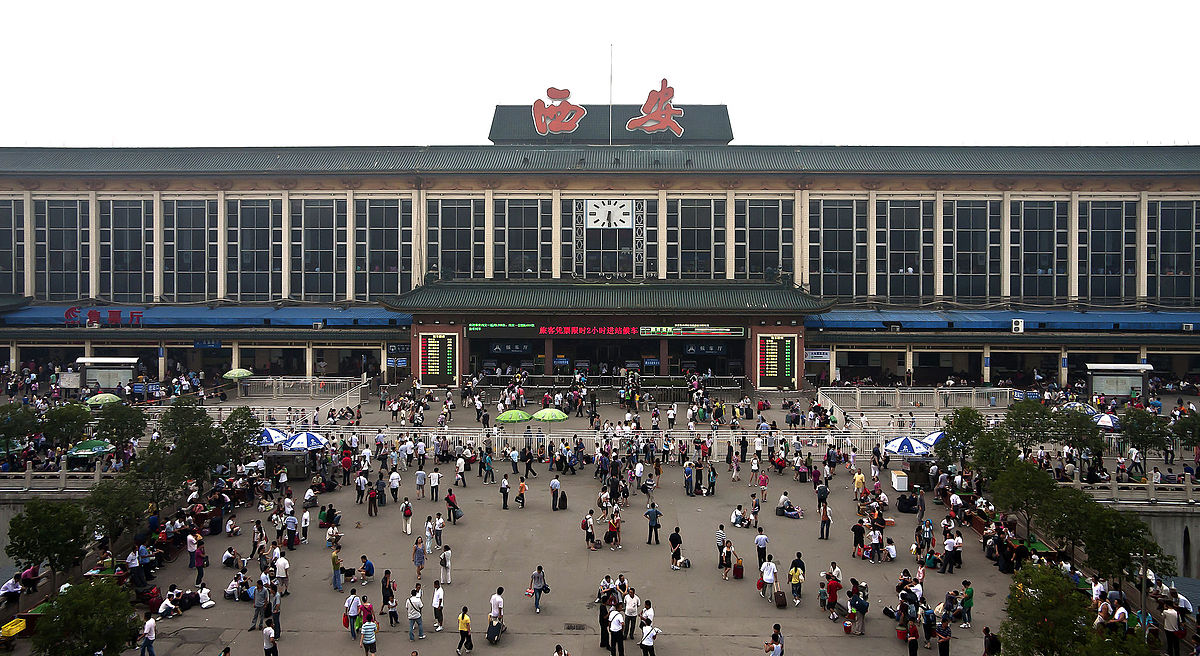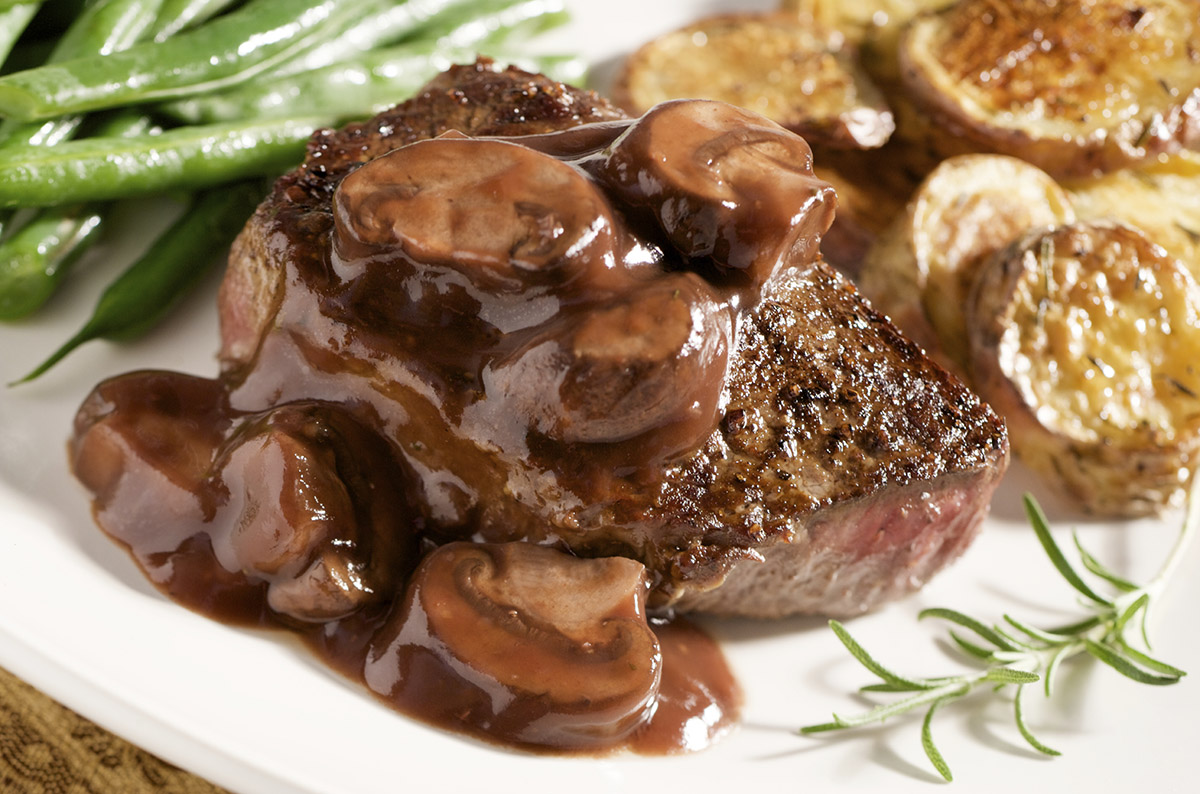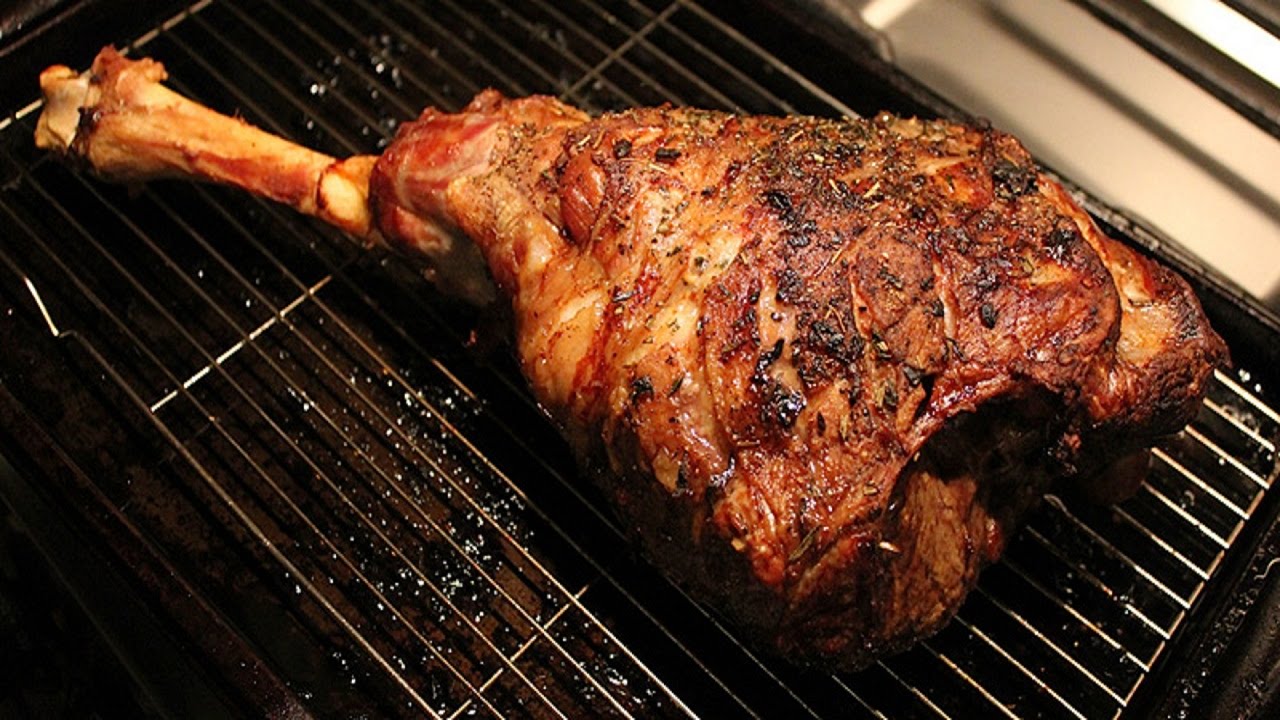 This hotel- and shop-lined road has a unique geographical location, making it a famous fashion district and entertainment destination in the city