Happy New Year everyone!!  


I hope 2018 brings you everything you ask for: happiness, love, friendship, health, success, and most importantly of all, the $50 million from that lottery ticket you bought last week *cough* I totally just mean financial stability… right. 

With the holidays coming to a wrap (don't heckle me for reminding you of this horror

), what holiday drink were you this season?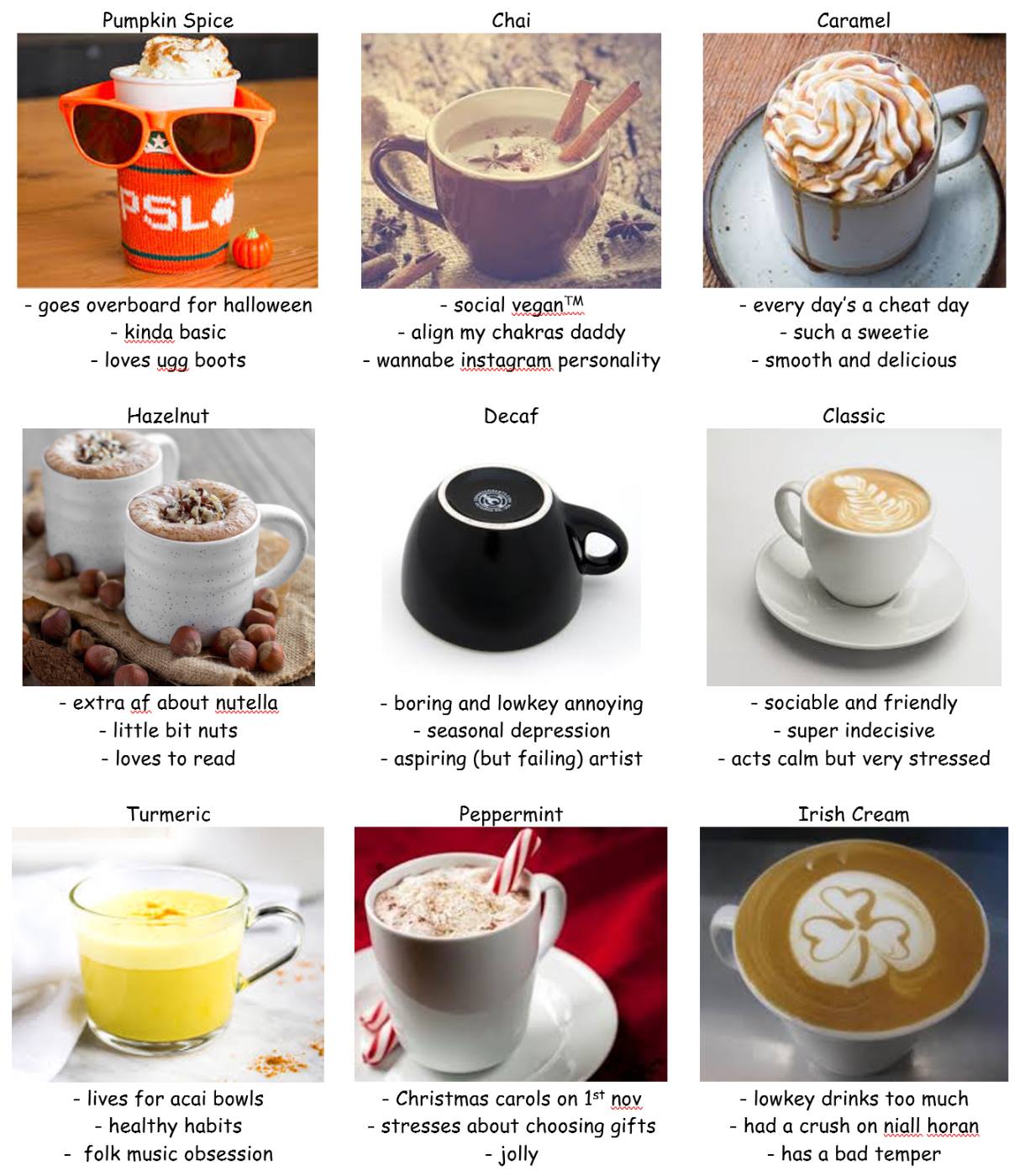 Below are the answers from the translation team 

Cloudy: Classic on the outside, but lowkey decaf in the inside
Nyaarenne:
Blobber: Aspires to be peppermint
Blooming Frost: Caramel latte
Also, I must say, Café Earth totally reminds me of another café, Cafe Universe.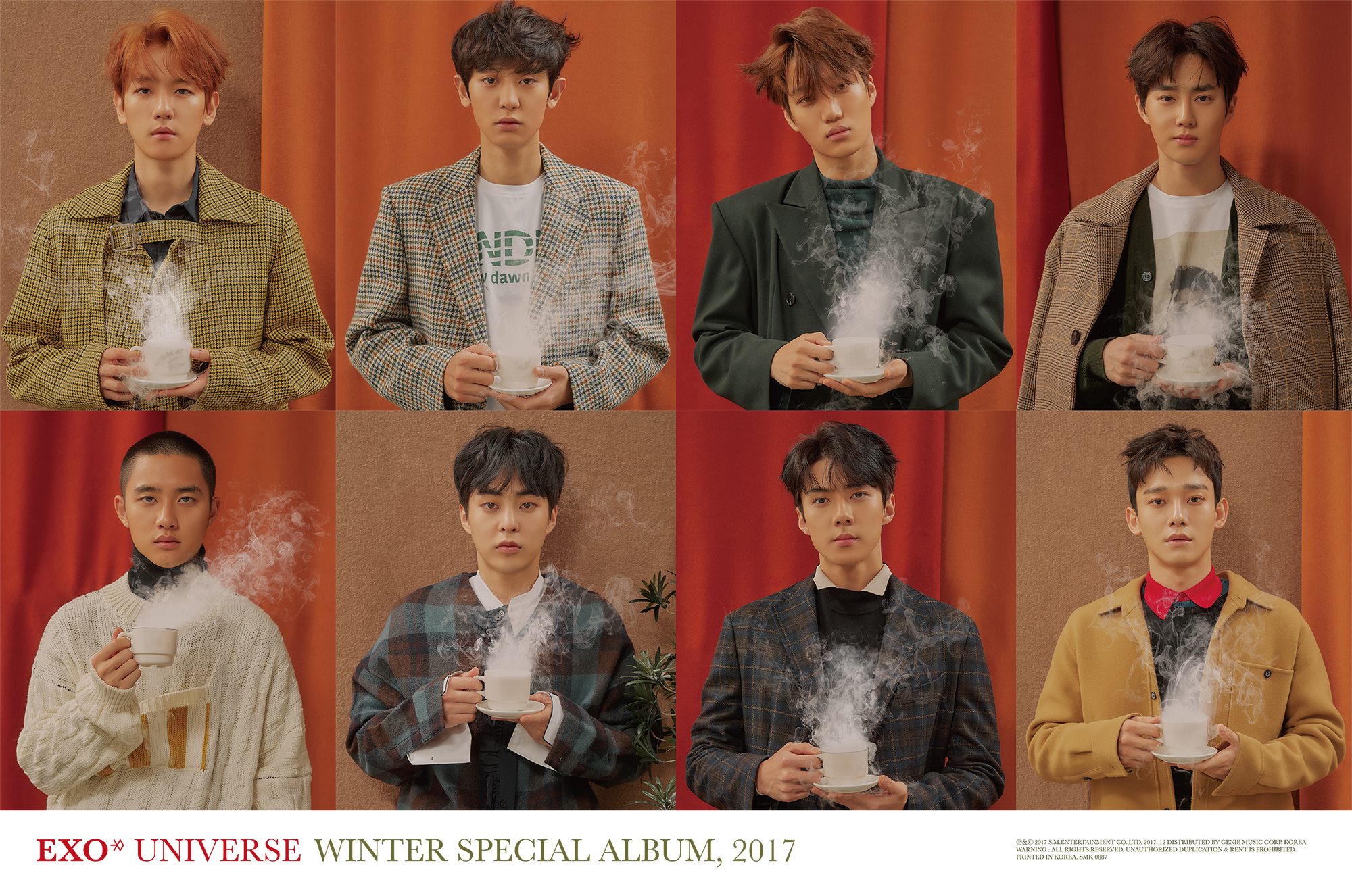 I wonder if Chen Mo looks as good as these boys? Well anywho, here's your last/first dose of sweetness for 2017/2018!
Translator: Cloudy
Editor: Nyaarenne
Translation Checker: Blobber, Wenhui
Proofreader: Blooming Frost