Final chapter of the arc!
Chapter 218 : The Hallmaster Wants to Get Married Off (End)
3 seconds to guess what day it is!
3…
2…
1…
Time's up!
The answer is…our dear translator's birthday, of course! 


 Have you greeted her yet? No? *le gasp* What are you doing?!?! Greet her right now!
Meimeiiiiiii~ 

Thank you so so so much for your hard work, and have an awesome year! Happy birthday~!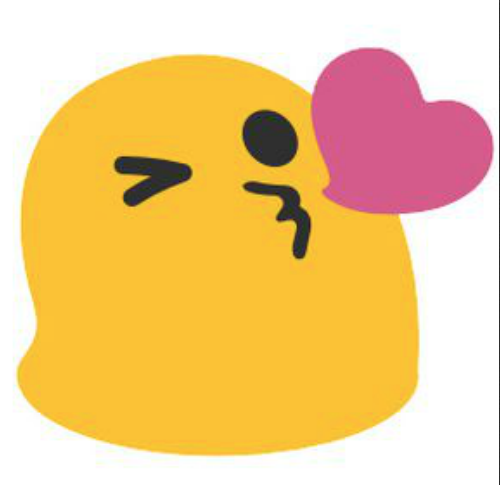 Brought to you by:
Translator: Wenhui
Editor: MengMei
Translation Checker: Shenme06
Proofreader: Mlinda

Lvl 24 Lurker
at
Blob Translations
You never see Agent Psyx anywhere, because she's always hiding from her numerous tasks and projects in a secret underground sewer she calls home. Her hobbies aside from running away from reality and slacking off are: lurking in BL sites, obsessing over Laurent of Vere, and daydreaming about story plots she swears she's going to write someday. Soon. In the future. Maybe. Just not today.

Latest posts by Agent Psyx o7 (see all)