Final chapter of the arc!
Chapter 218 : The Hallmaster Wants to Get Married Off (End)
3 seconds to guess what day it is!
3…
2…
1…
Time's up!
The answer is…our dear translator's birthday, of course! 


 Have you greeted her yet? No? *le gasp* What are you doing?!?! Greet her right now!
Meimeiiiiiii~ 

Thank you so so so much for your hard work, and have an awesome year! Happy birthday~!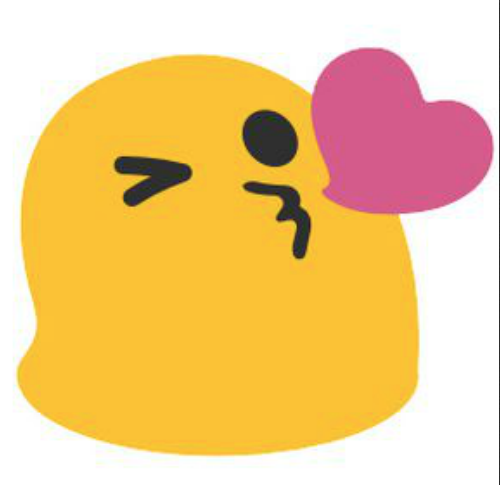 Brought to you by:
Translator: Wenhui
Editor: MengMei
Translation Checker: Shenme06
Proofreader: Mlinda

Latest posts by Agent Psyx o7
(see all)