---
Searching through profound memories
There you were through it all
Never asking too much for yourself
Catching us whenever we fall
Always putting a smile before us
Through the good times and bad
This is why we cherish you so much
And will always call you DAD!
---
Click to Listen:

---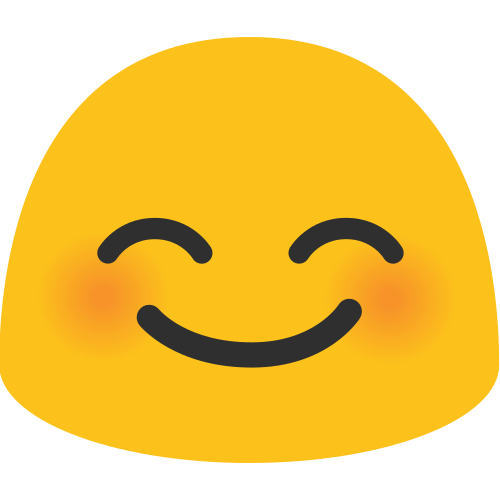 PetL is a bio major who dabbles in poetry and the spoken word. She's a vegetarian and likes photography, hiking on trails, snowboarding, swimming, tennis and going to the beach.
---