---
Life is a battle,
and Words are our Blade.
with each utterance
A price will be paid
some will be in tears
and others by blood
some will break a heart
or stain it with mud

They say sticks and stone
are what we should fear
that words are just words
to ignore the jeer
But how we forget
a heart that was stirred
by the cutting blade,
of a hateful word.
so do be careful
as you live your day
that you don't regret
the words that you say
---
A brief Introduction and my first post here. This should be fun. Good Luck everyone! Cheering you on!
Click to Listen: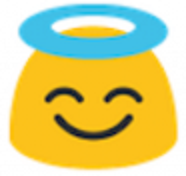 Latest posts by Innocent Puppy
(see all)