It's a bittersweet moment. Are you a half-full glass of lemonade kind of person? I'd like to think that I am.
So… Onward and Upward! To Chapter 11!
Oh, by the way, don't forget to check out our Blob Reader! You can easily adjust the font size and column width according to your own preference, for a better reading experience. To access the Blob Reader, just click on the blob icon at the top right of the chapter: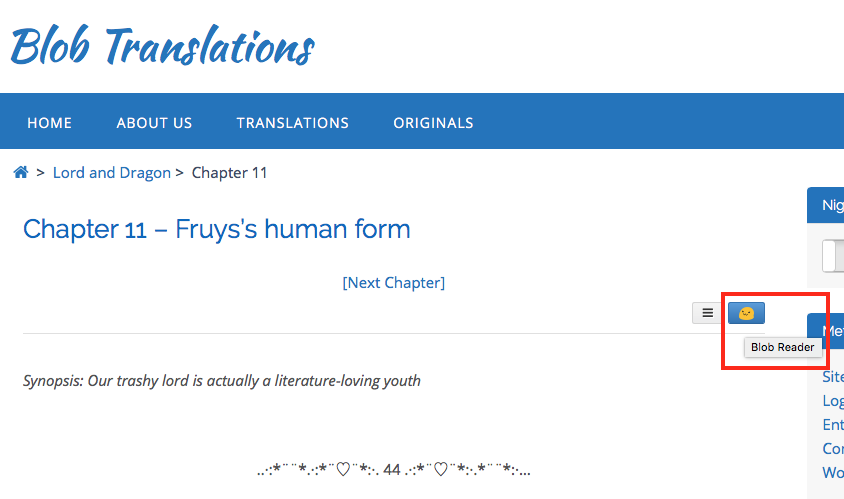 Happy Holidays!
Translator: toomutchayuzu
Editor: Agent Psyx o7
Translation Checker: blobber
Proofreader: Bunny