It's a bittersweet moment. Are you a half-full glass of lemonade kind of person? I'd like to think that I am.
So… Onward and Upward! To Chapter 11!
Oh, by the way, don't forget to check out our Blob Reader! You can easily adjust the font size and column width according to your own preference, for a better reading experience. To access the Blob Reader, just click on the blob icon at the top right of the chapter: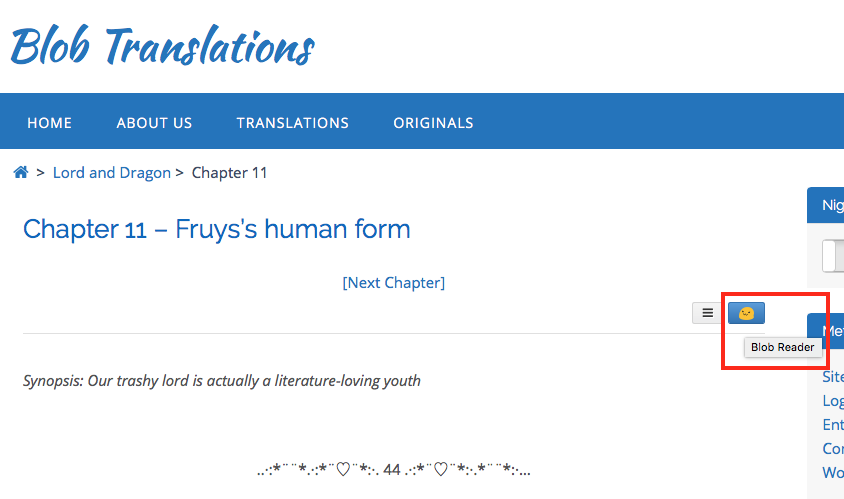 Happy Holidays!
Translator: toomutchayuzu
Editor: Agent Psyx o7
Translation Checker: blobber
Proofreader: Bunny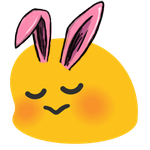 loves to learn new things. When she's not looking for another online class to join, she watches how to- videos on YouTube! She's a very dedicated shipper who will go above and beyond what is expected. Some people say that she's shameless, but she's really very shy!