Dragon-sama finally makes an appearance!!!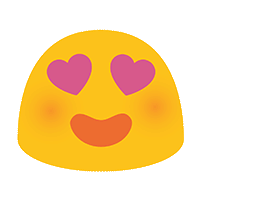 Is he here to steal the bride? No, that was a stupid question — OF COURSE HE IS!!! Here's Chapter 18~!
On a sad note…the story is finally heading towards the climax, and we're now down to our last three chapters…NoooOoooOoooooOooooOooo!!!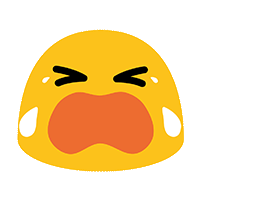 ---
Translator: toomutchayuzu
Editor: Agent Psyx o7
Translation Checker: blobber
Proofreader: Bunny

Lvl 24 Lurker
at
Blob Translations
You never see Agent Psyx anywhere, because she's always hiding from her numerous tasks and projects in a secret underground sewer she calls home. Her hobbies aside from running away from reality and slacking off are: lurking in BL sites, obsessing over Laurent of Vere, and daydreaming about story plots she swears she's going to write someday. Soon. In the future. Maybe. Just not today.

Latest posts by Agent Psyx o7 (see all)